Your Story, Your Style
In today's Digital Age, it's more important than ever for your business to have a digital presence. A website that tells your story. But not to worry, this is where I can help! I design fun and animated websites that tell your unique story in your own style!
Recent Projects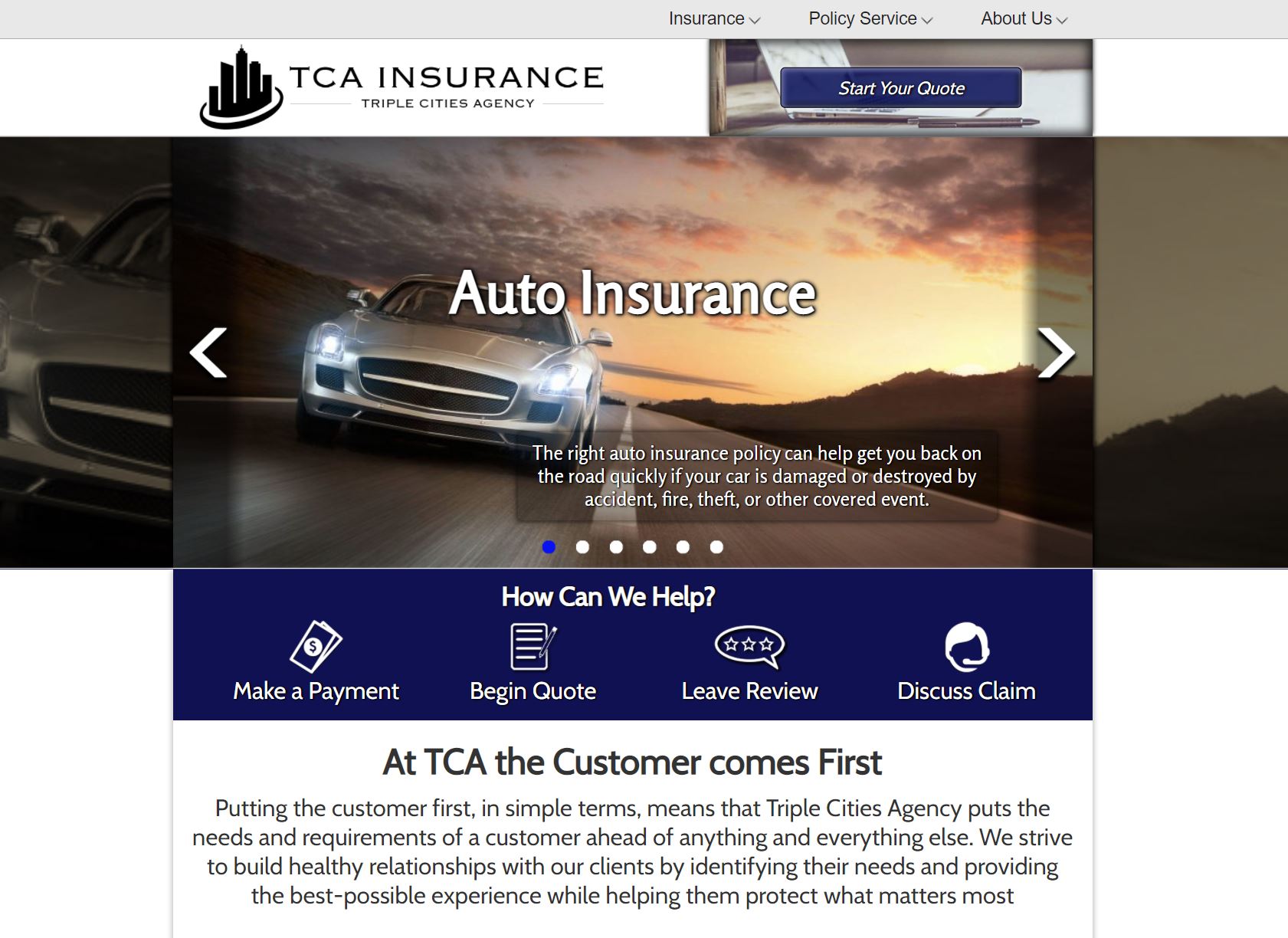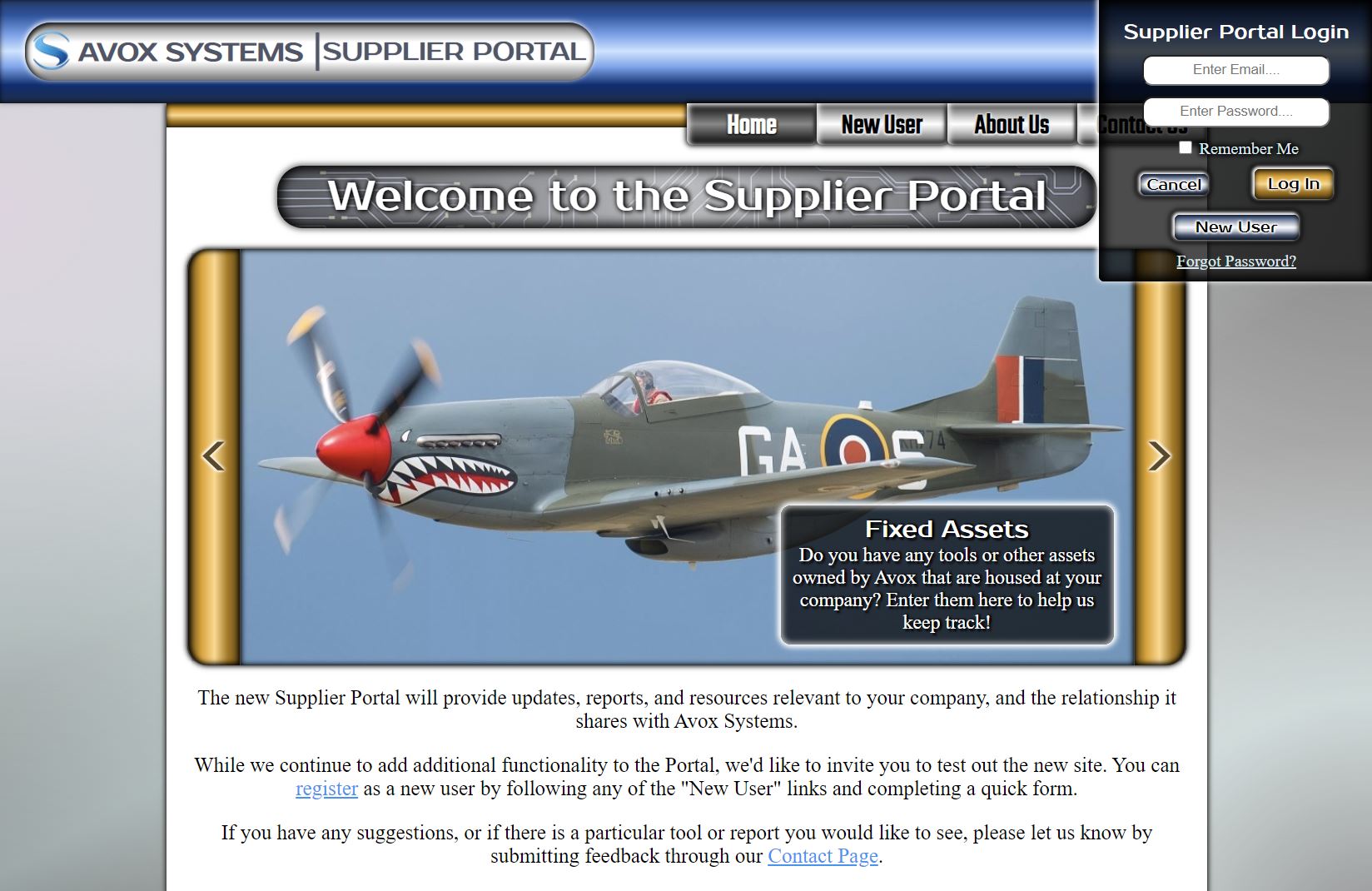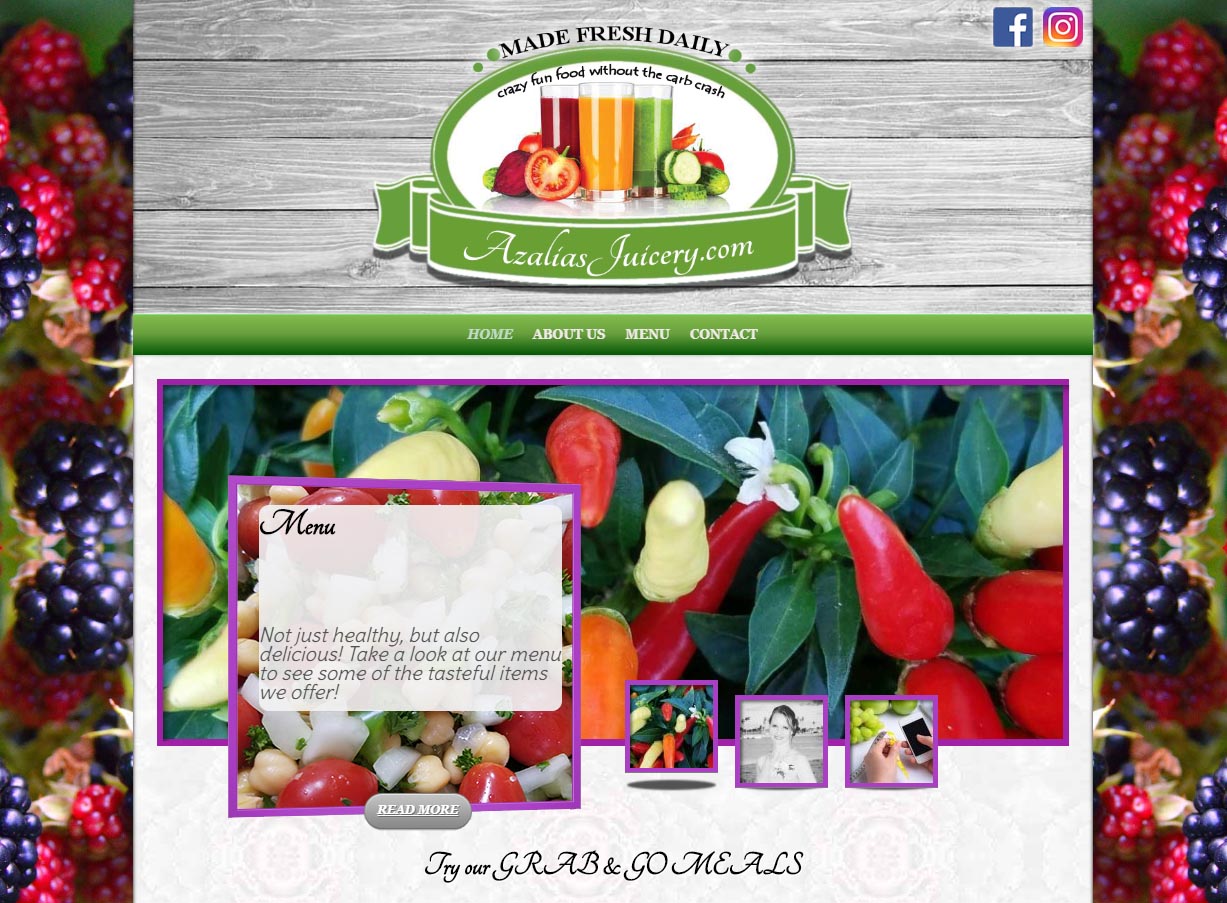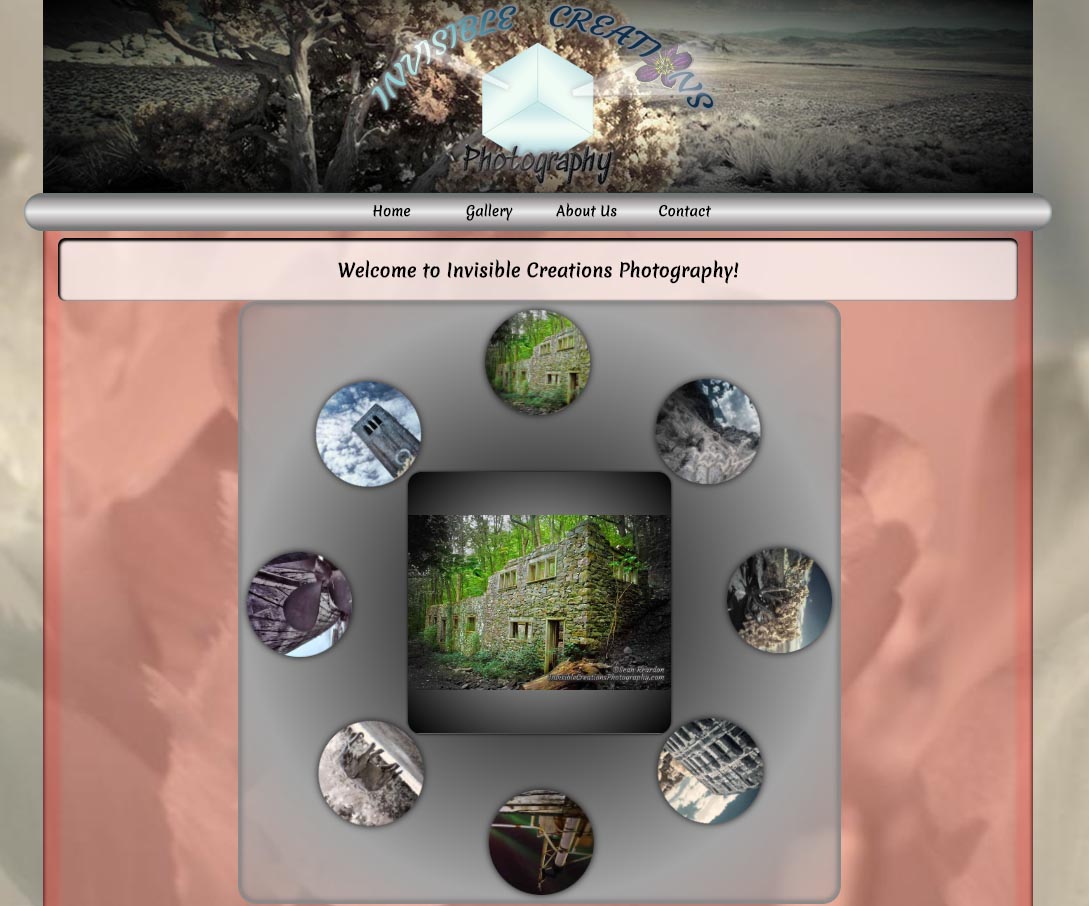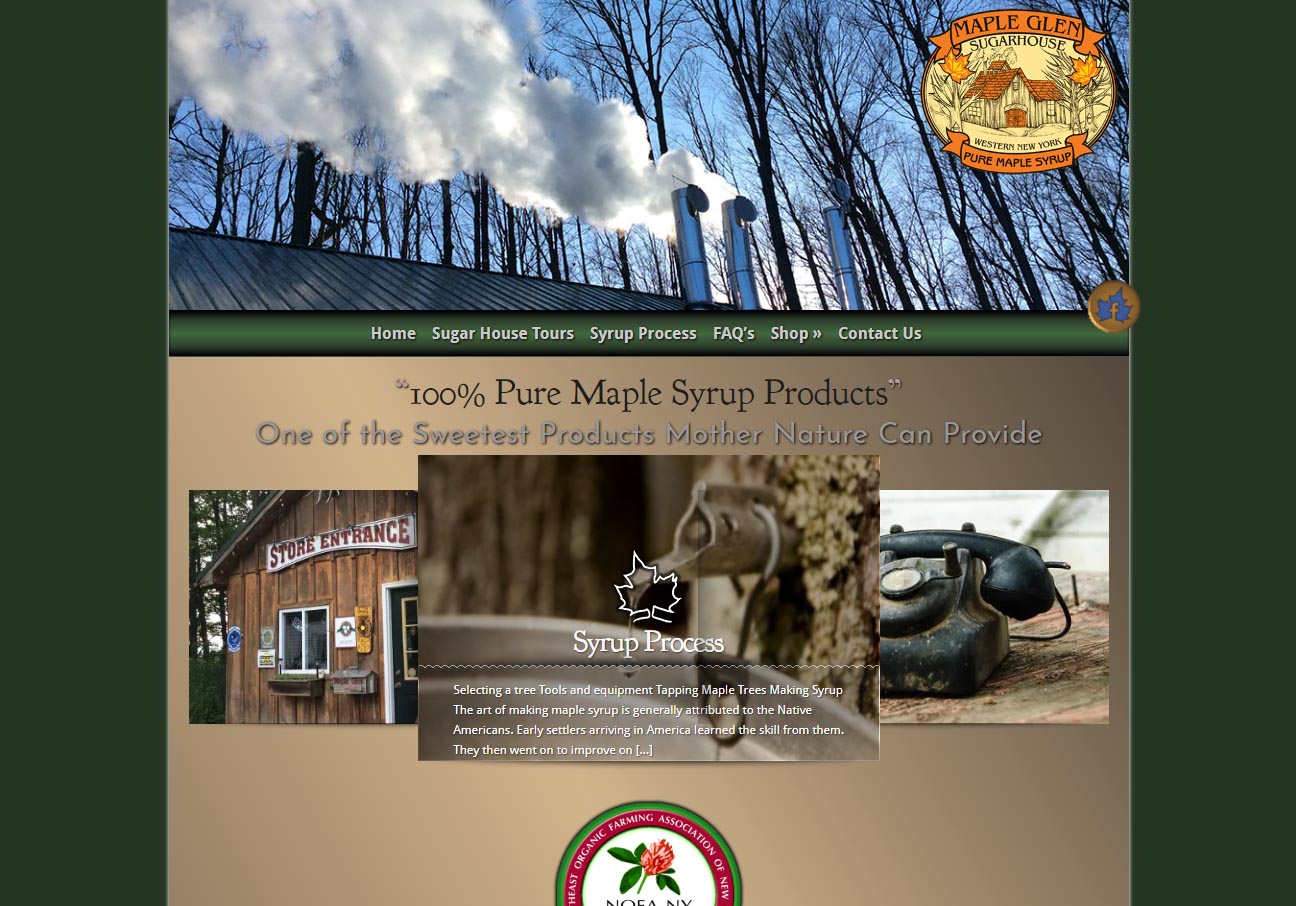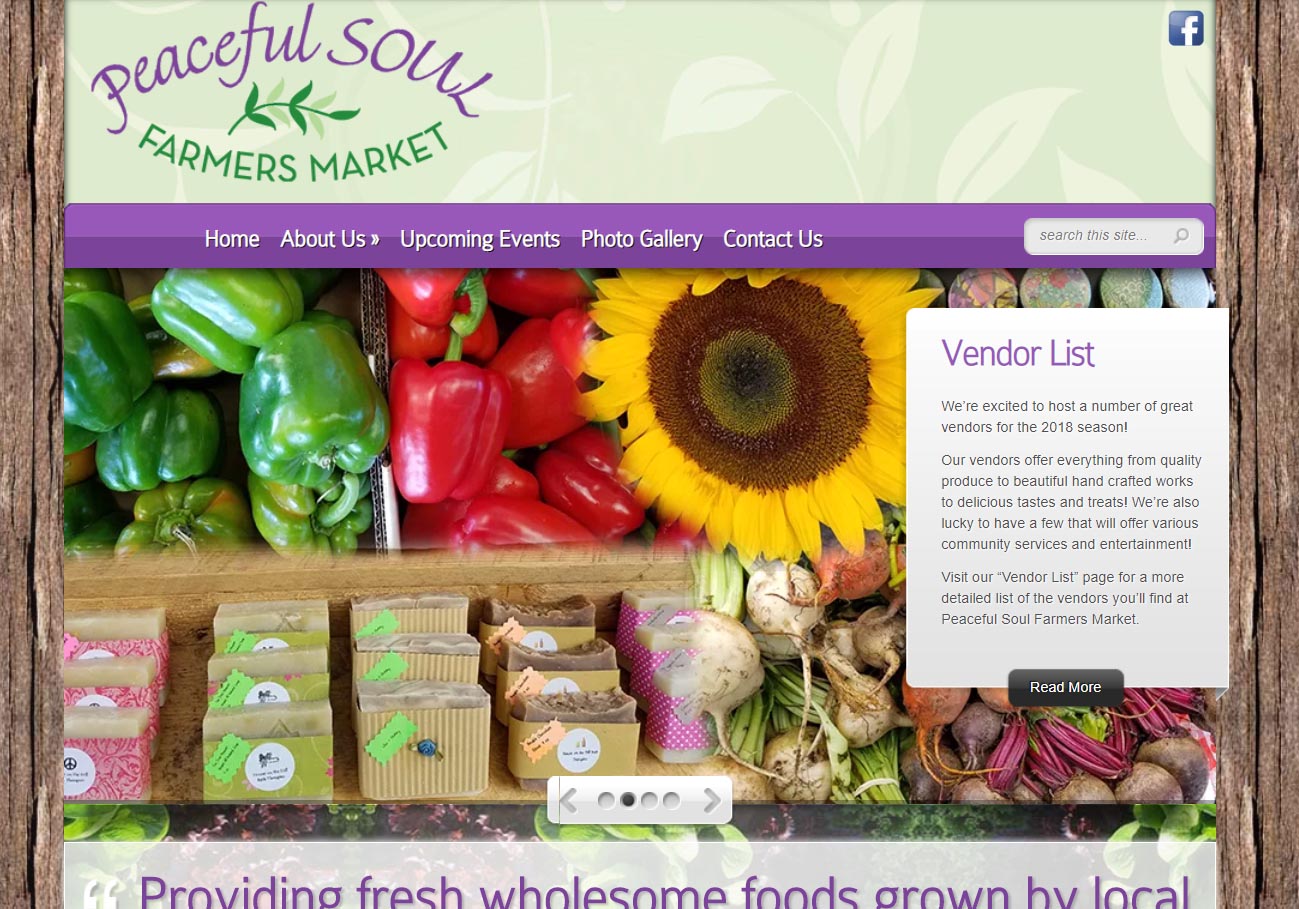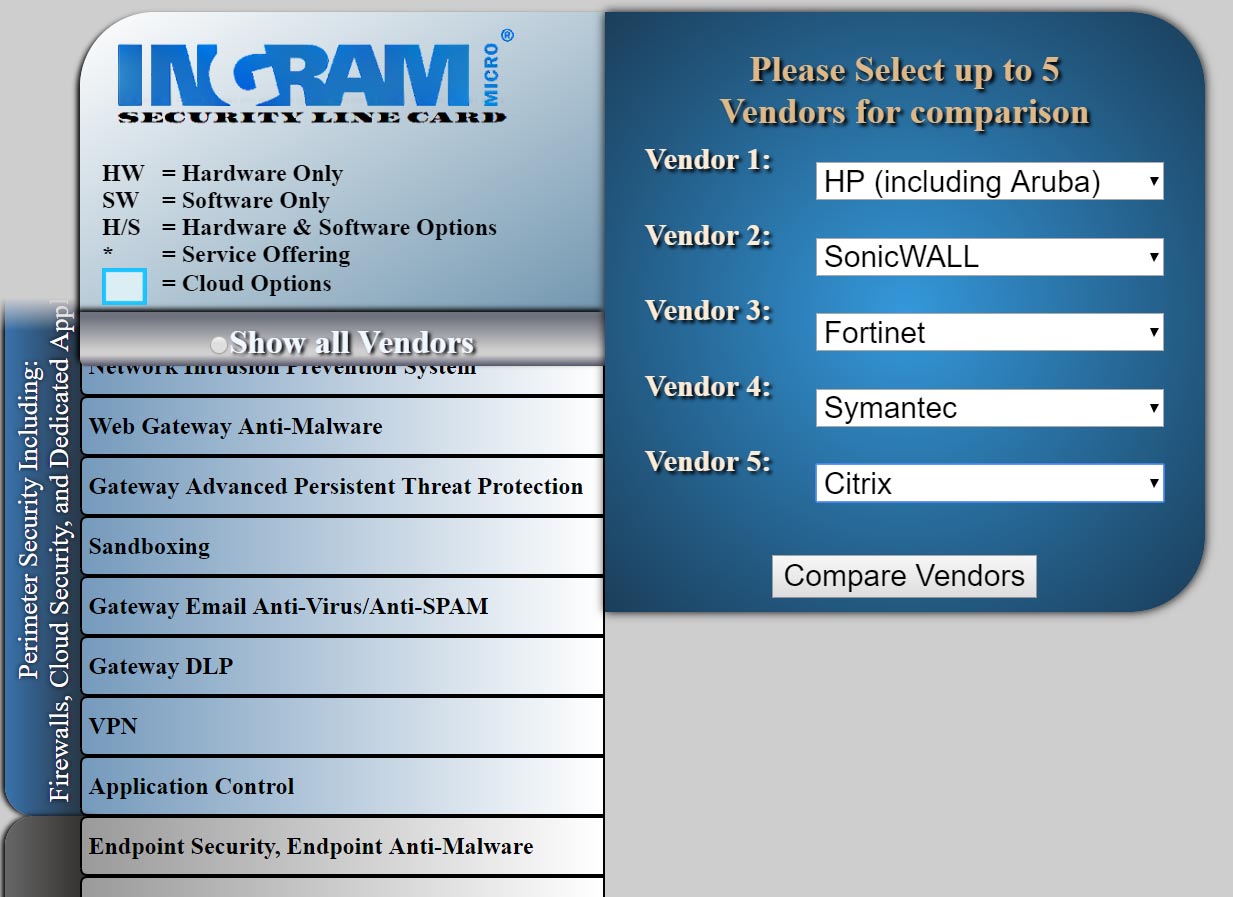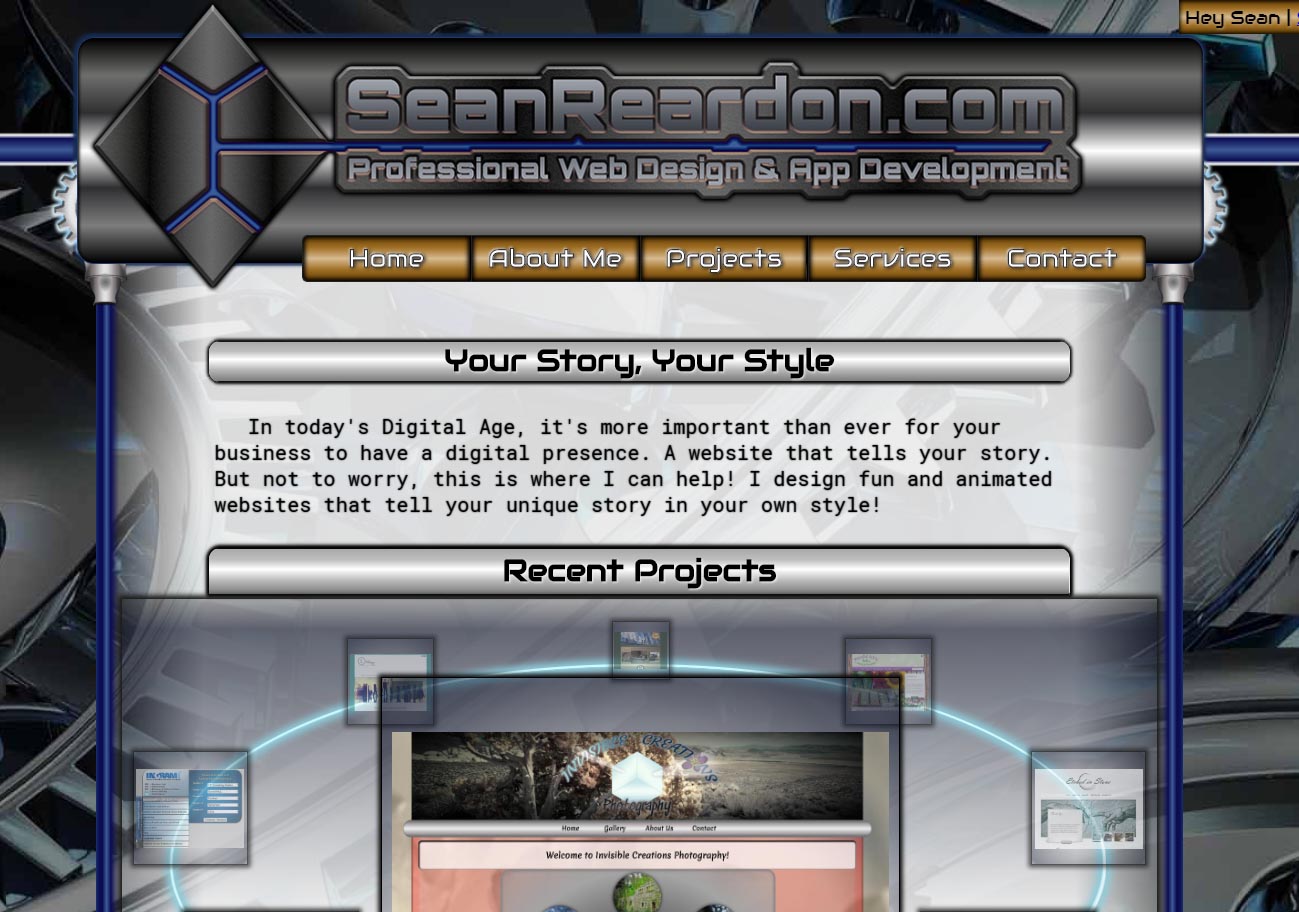 Take a look at some of my past projects (displayed in the above slider)!
Living in today's Digital Age means that almost anyone can build a simple static website. The problem with this is that a "simple" website is often viewed as boring, and it simply does not stand out. And then of course, there's also a level of frustration that comes with learning new Content Management Systems (CMS), such as WordPress. Despite the claim that WordPress is a platform that is easy to use and learn, many people want to pull their hair out while trying to customize their website's style or content!
Your time is valuable! And you probably don't have it to waste in creating your online image. Instead, let me build it for you. My aim is to create a fun & dynamic website for your business. One that not only stands out from the crowd, but one that will also be easy for you to manage and update on your own!
Already have your own website? Great!! But that does leave one major question:

Is Your Site Mobile Friendly?
Did you know that over 52% of today's internet traffic takes place on a mobile device? This means that over half of your potential customers will look at your website from their phone or tablet!
Even if you have a phenomenal website, if that site is not built with mobility in mind, you could be missing out on a significant amount of business! But not to worry. Even if you have a great website that's already live, but it hasn't been optimized for mobile devices, you don't need to start over from scratch. I can take your existing website and optimize it with mobility in mind. Your content stays the same. Your overall style remains the same. But you and your customers will be able to view a beautiful and clean mobile-friendly website on any device!
So go ahead. Take a look around. The Projects page provides greater detail on many of the different projects I've had the pleasure of working on in the past. Perhaps in the near future I'll be able to add your project to that list!